The other day I visited my parents' house (where my siblings still live too) and we put the Christmas tree up together. It was a lovely day and reminded me of my childhood when we'd all try and cram as many of the ornaments onto the tree as we could. This year however my sister decided that we should have a single coloured Christmas tree, so it's all gold ornaments this year. It got me thinking that the Fella and I should probably get our own tree for our new apartment. Here's some cool ones from around the blogosphere:
A
tree-less Christmas tree
(and
tutorial
) from
Not Martha
:
A
reappropriated branch
at
eHow
: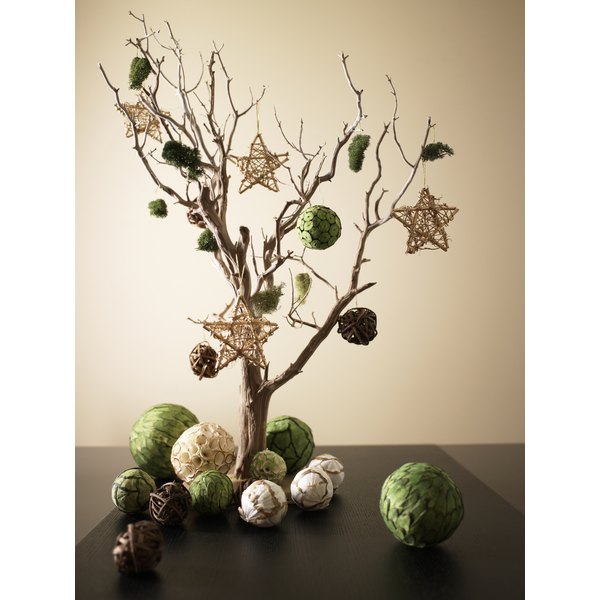 And a
paper pine tree
from
Anthropologie
: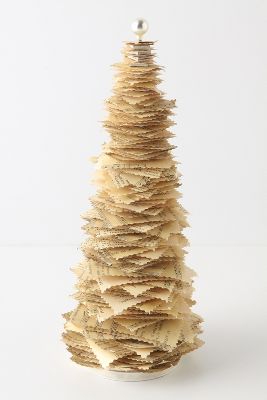 What kind of Christmas tree do you have? Real pine trees are a bit less common in Australia due to it not really being the right season. Would you consider having an artificial tree?